Letter from the president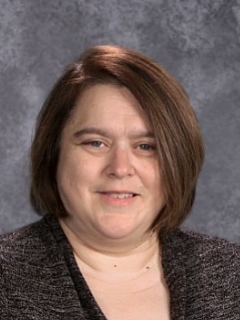 Welcome to Learning Forward Minnesota
Welcome to the Learning Forward Minnesota (LFMN) website!  Learning Forward Minnesota is a affiliate of the national organization, Learning Forward.  Learning Forward's vision is equity and excellence in teaching and learning.  Our mission is to build the capacity of leaders to establish and sustain highly effective professional learning. Our affiliate  provides resources and learning opportunities to support Minnesota Educators in professional learning.  LFMN is guided by the Standards for Professional Learning, ensuring that every educator engages in effective learning every day so that every student achieves.
Please visit our website often to learn about upcoming events, news and tools to support professional learning. We encourage you to participate in the learning and networking opportunities provided by LFMN. Please visit our membership page or contact a board member to learn more about the benefits of membership for you.
Jerelyne Nemanich
President, Learning Forward Minnesota
Our Vision
Excellent teaching and learning every day.
Our Mission
Learning Forward builds the capacity of its members, clients, partners, and staff to establish and sustain effective professional learning.